Benzocain
CAS No.: 94-09-7
Application: GMP, CEP, FDA
Benzocaine, sold under the brand name Orajel among others, is an ester local anesthetic commonly used as a topical pain reliever or in cough drops.
It is the active ingredient in many over-the-counter anesthetic ointments such as products for oral ulcers. It is also combined with antipyrine to form A/B otic drops to relieve ear pain and remove earwax.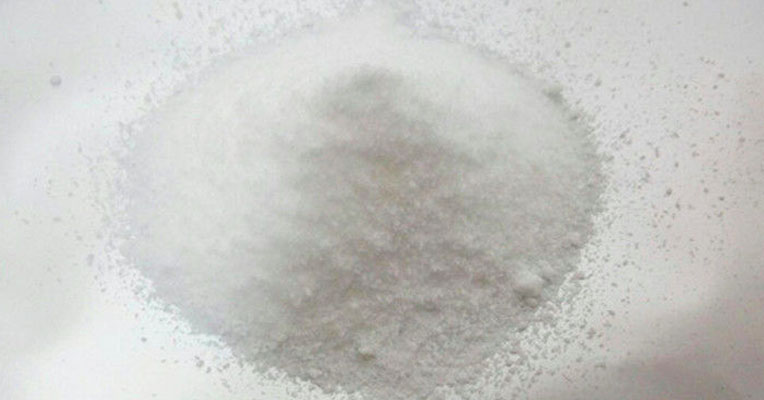 Benzocaine is the ethyl ester of p-aminobenzoic acid (PABA). It can be prepared from PABA and ethanol[23] by Fischer esterification or via the reduction of ethyl p-nitrobenzoate. Benzocaine is sparingly soluble in water; it is more soluble in dilute acids and very soluble in ethanol, chloroform, and ethyl ether. The melting point of benzocaine is 88–90 °C,[24] and the boiling point is about 310 °C.[25] The density of benzocaine is 1.17 g/cm3.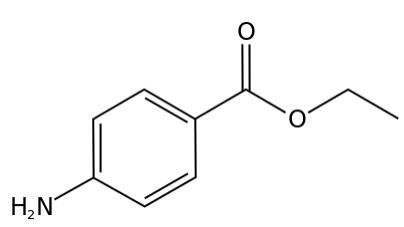 Benzocaine is commonly found, particularly in Britain, as an impurity in street cocaine and also as a bulking agent in "legal highs".[26] Whilst giving a numbing effect similar to cocaine on users' gums, it does not actually produce the effects of cocaine.[27] Benzocaine was used in synthesis of leteprinim. Treatment of benzocaine with hydrazine leads to aminostimil, a compound related to isoniazid.